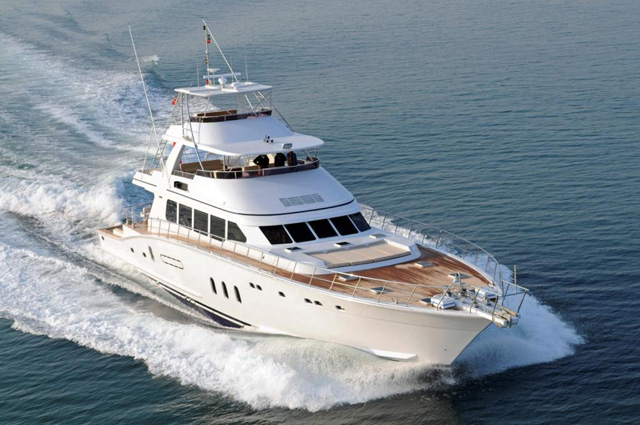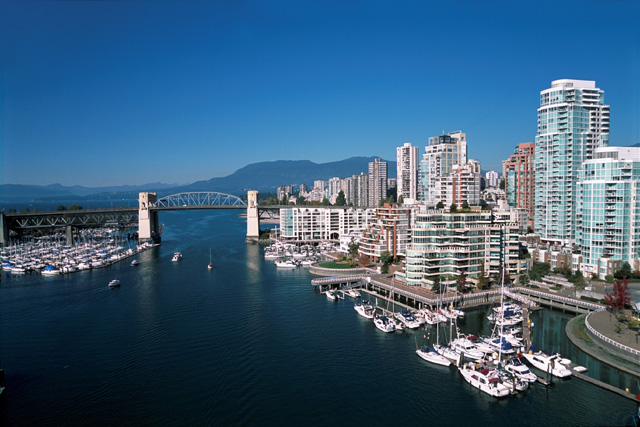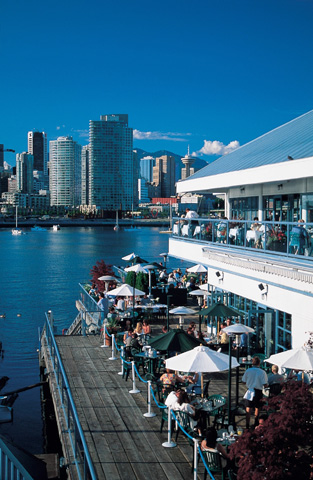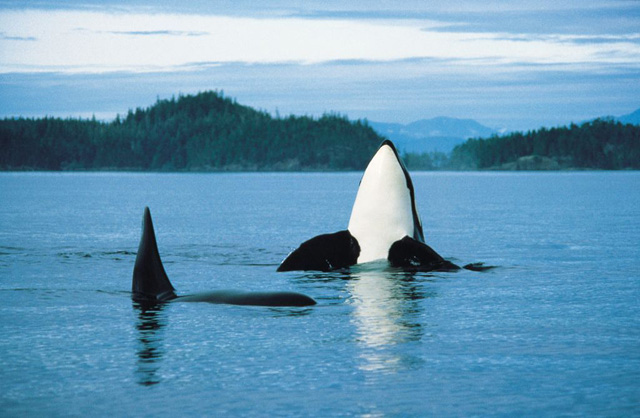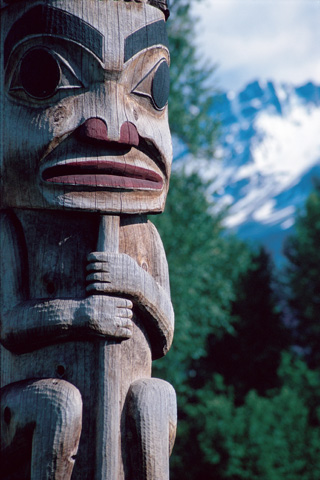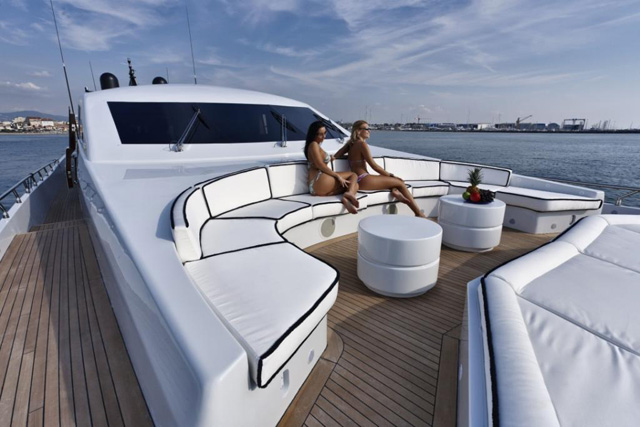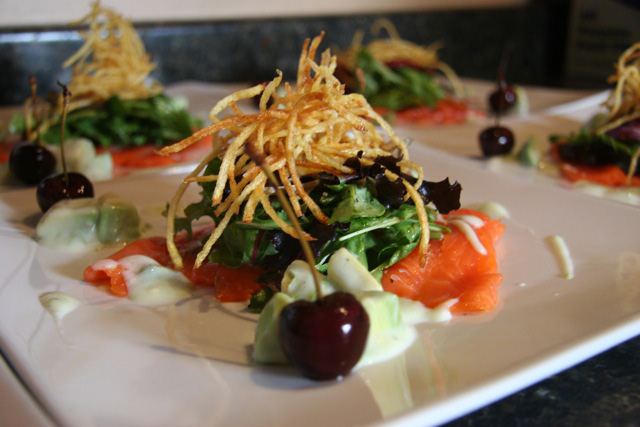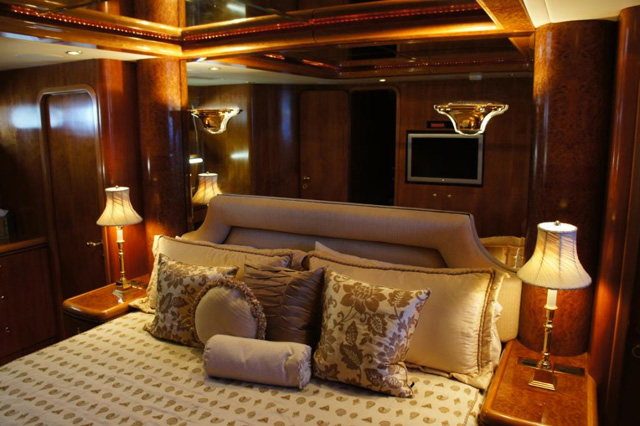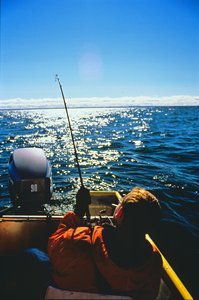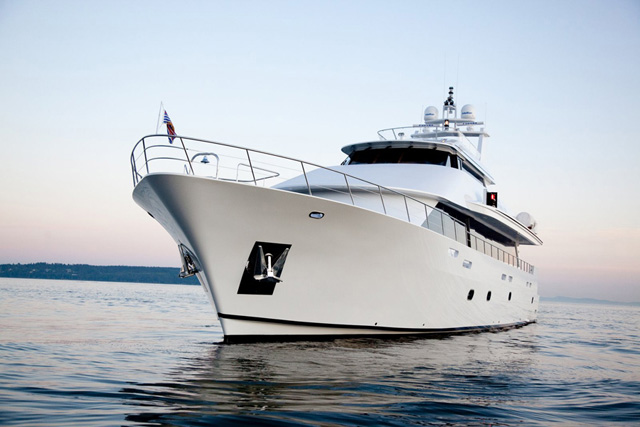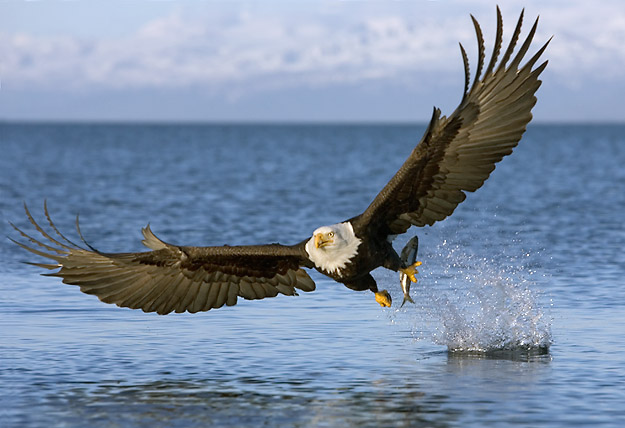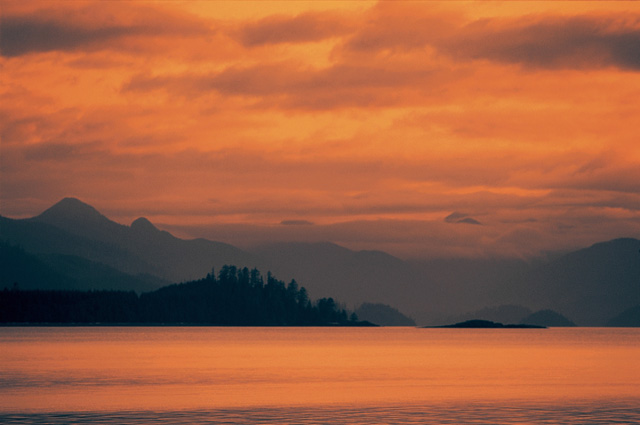 Explore Beautiful British Columbia…
The Pacific Northwest is a stunning and magical region where in a day you can experience pristine forests, abundant wildlife, calm secluded bays, and vibrant culture. You choose where you want to explore. Cruise around the world renowned city of Vancouver and sail right up to an excellent waterfront restaurant. Venture to the easily accessible Sunshine Coast to visit the charming and picturesque harbours with ocean view restaurants then anchor in one of the many peaceful coves. Or head out to the calm waters of the Gulf or San Juan Islands to explore the tranquil bays and plenty of safe harbours with resorts, marinas, shopping, craft markets, museums, and art galleries.

Below are a few charter yachts available. Contact us with your charter needs and we will find you the perfect yacht to give you the vacation of a lifetime.